2014 has been a huge year both professionally and personally. It has been one of those years that refines you and has been a year that while personally it has been hard it has been a year I am truly thankful for. It has been a year where I have had a new level of value place on the importance of love. A year where I have profoundly appreciated the relationships in my life. The most special of these relationships have been refined through heartache and joy. Its an odd mix I know but personally the juxtaposition of these two elements have been my reality but also my gift this year. It has been a year of refocusing and a year where I have seen love in new ways and this new focus has given me a deepened passion for my photography.
Professionally this year has been a gift! I have worked with so many amazing people, couples, families, businesses and wedding industry professionals. I have been inspired by their talent, stories and love! I have been energised by you all and have made some truly remarkable friends along the way.
As 2014 is wrapping up I am in awe of how lucky I am to be doing what I do and to be taking this phenomenal journey with you.
So I thought what more fitting way to cap off this year than sharing my year through my lens. Here are some of the wedding memories of 2014.
My year started with two weddings on the first weekend of 2014. Kate and Richard's as well as Jeremy and Grace's. Both kept me smiling all day. Dancing all night and knowing this year would be a crazing and amazing ride. Little did I know that it would be the same ride for these two couples with BOTH couples welcoming little baby girls into this world before the year was out.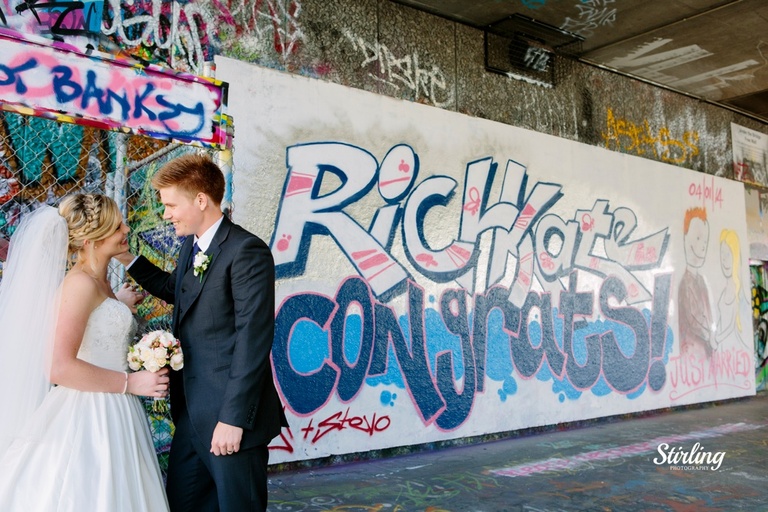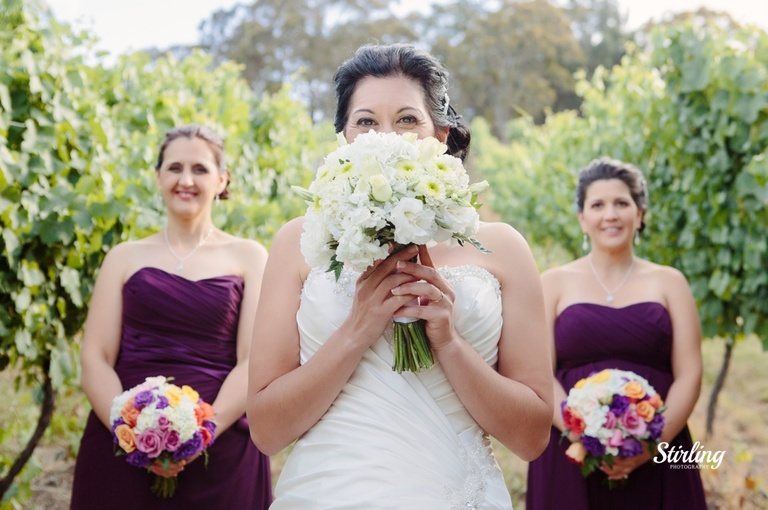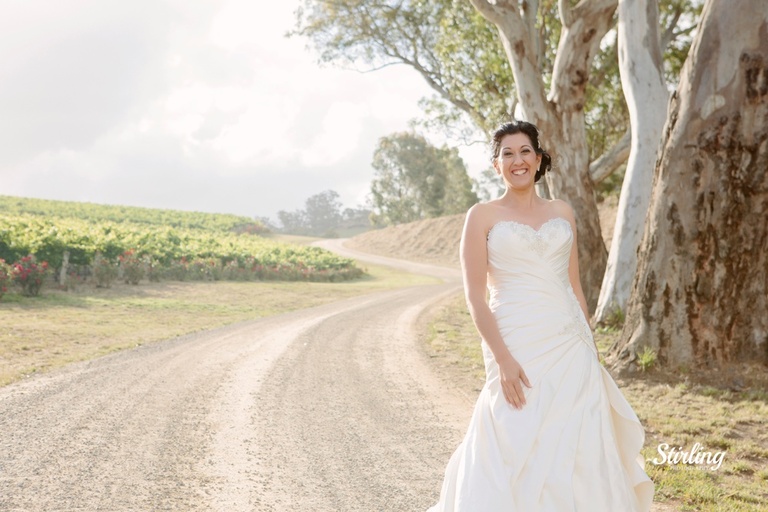 If two couple and two baby girls wasn't amazing enough I also had the delightful pleasure of photographing two sisters who both got married to the men of their dreams this year.
Ashley + Ashleigh held their I Do's at the stunning Middlebrook Estate. It was such a fun day.






Samantha and Rowland had a stunning wedding getting married in Samantha's high school chapel at Sacred Heart. It was just divine.






My Valentines day taught me all you need is one date and your dreams will come true at Danielle + Adam's wedding at one of my all time favourite venues Glen Ewin Estate.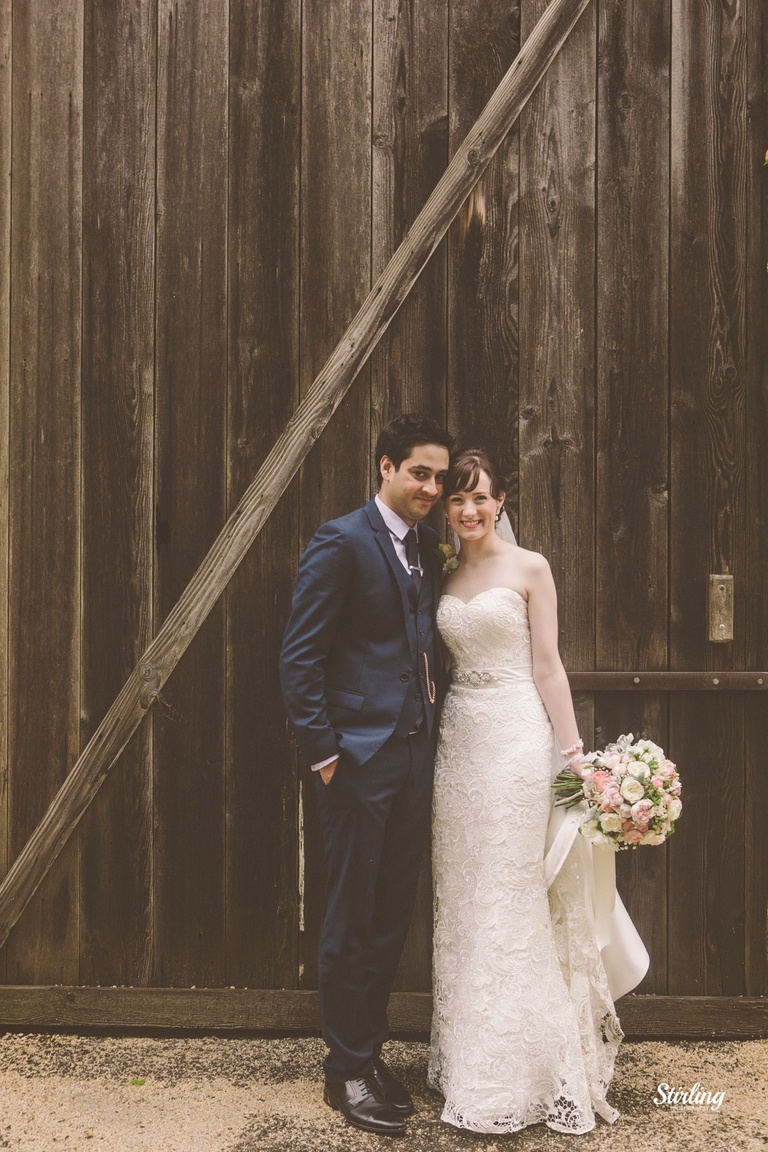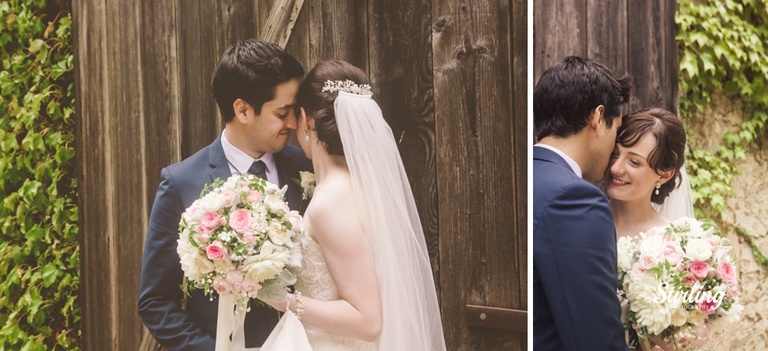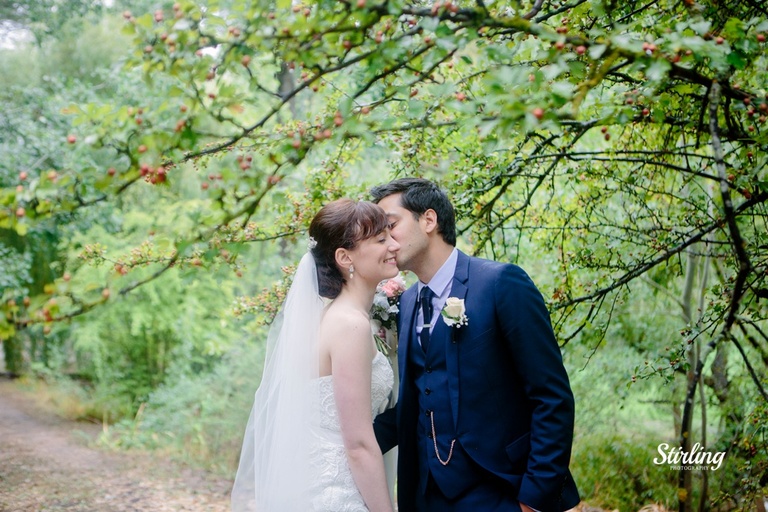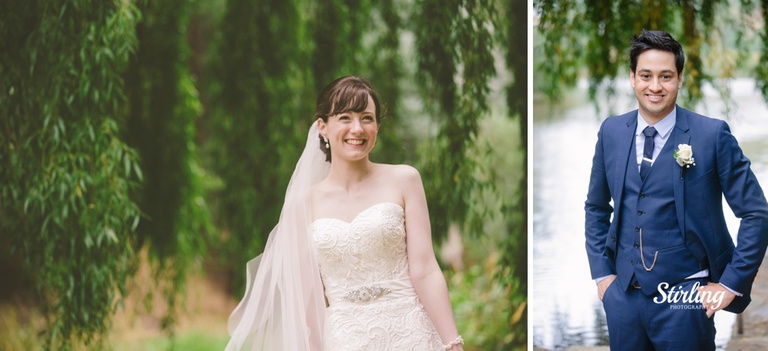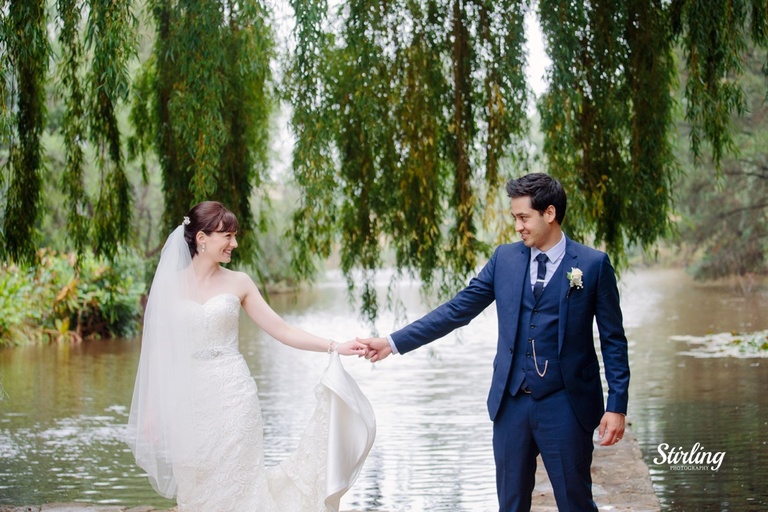 I seemed to visit Glen Ewin a lot this year and I wasn't complaining one bit. One of these times was Louise and Ben's wedding which still makes me think of these two and their amazing day whenever I hear Bon Jovi or 'you raise me up'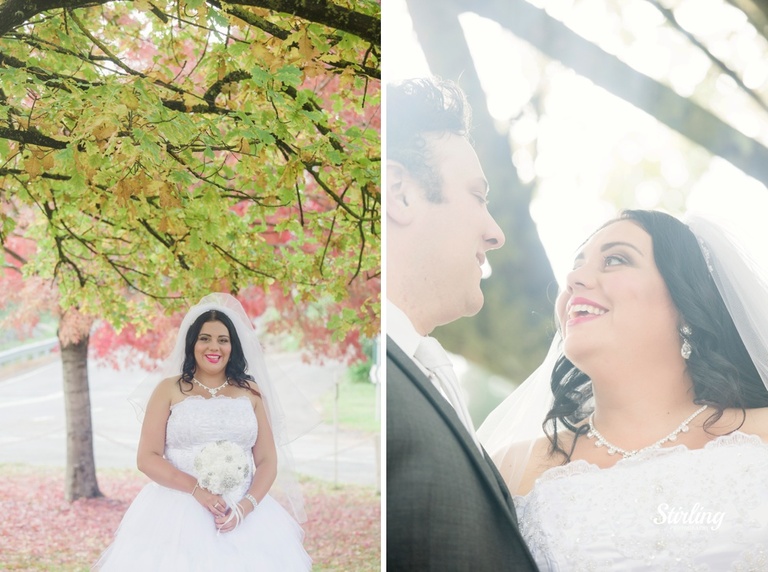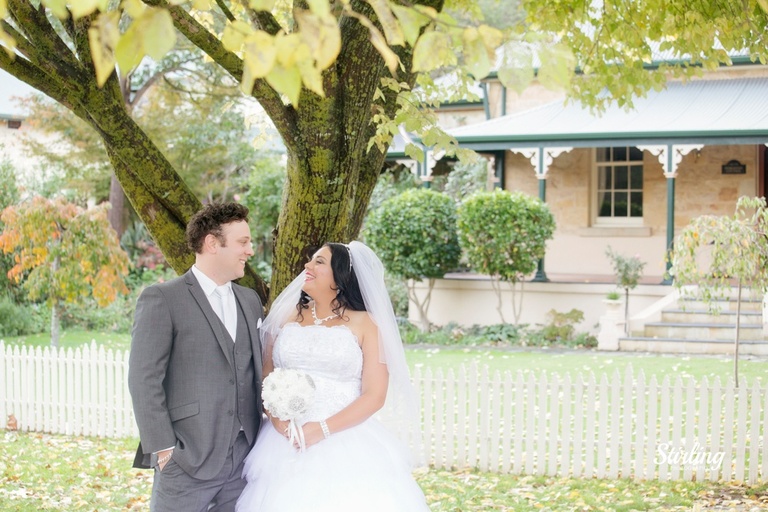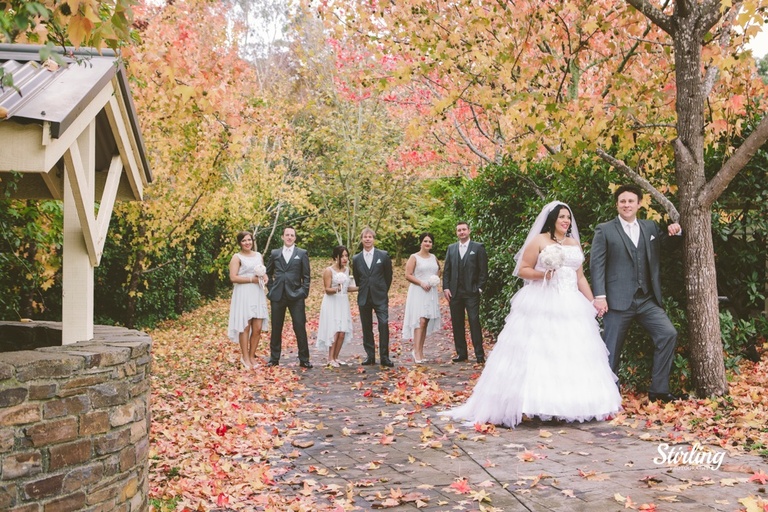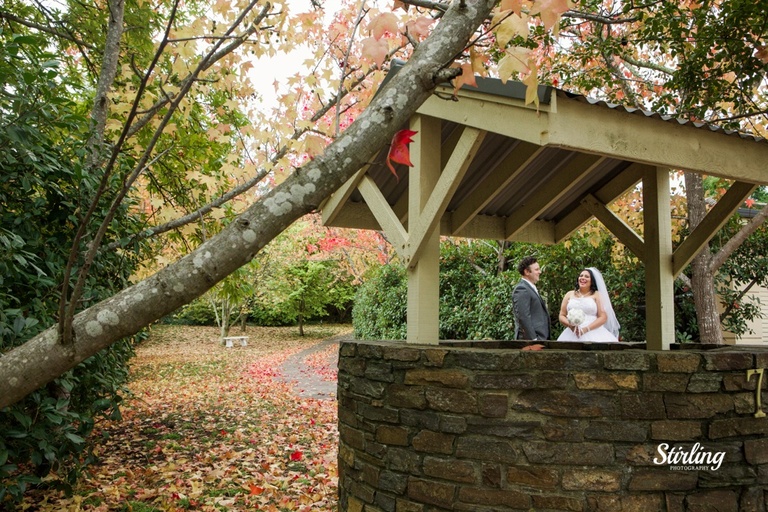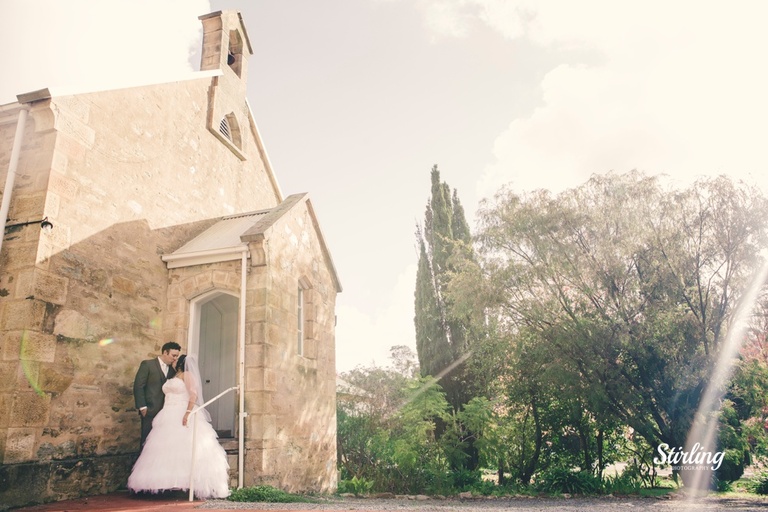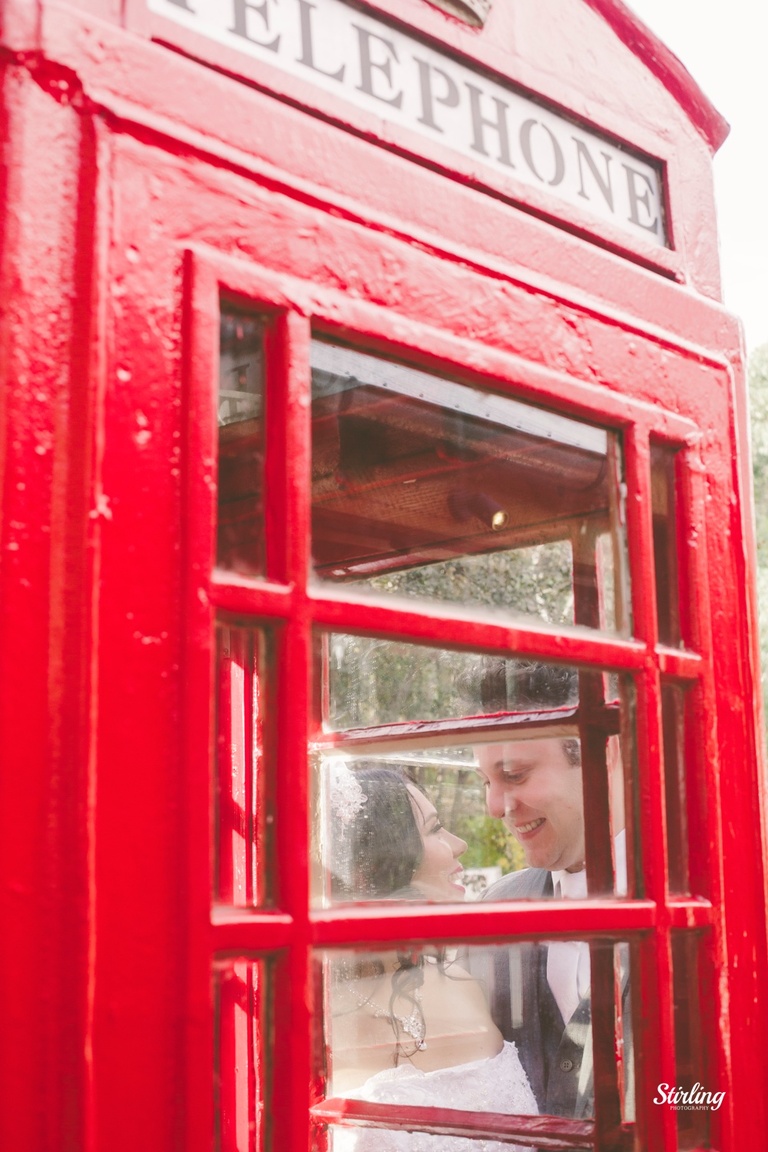 And of course Katrina + Tyson's wedding filled with butterflies who needed mouth to mouth resusitation, frolicing kittens at Linwood Estate B&B as the girls got ready, a beaming bride and VW Kombi's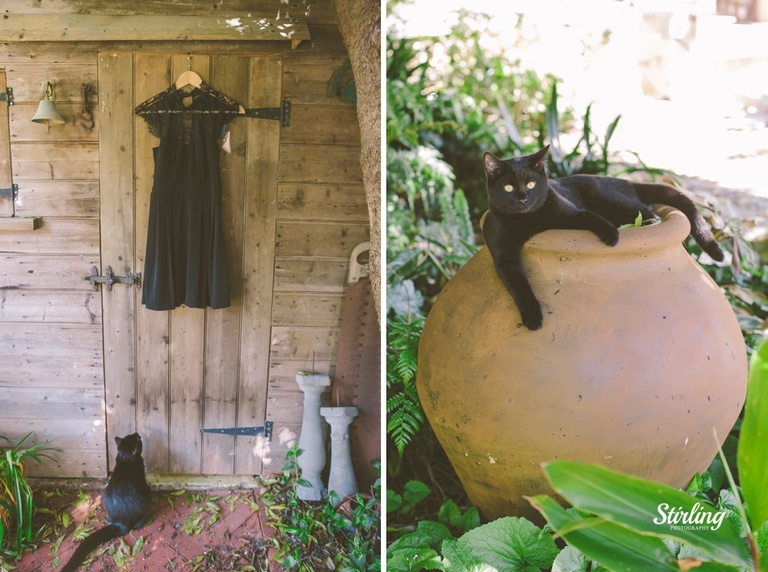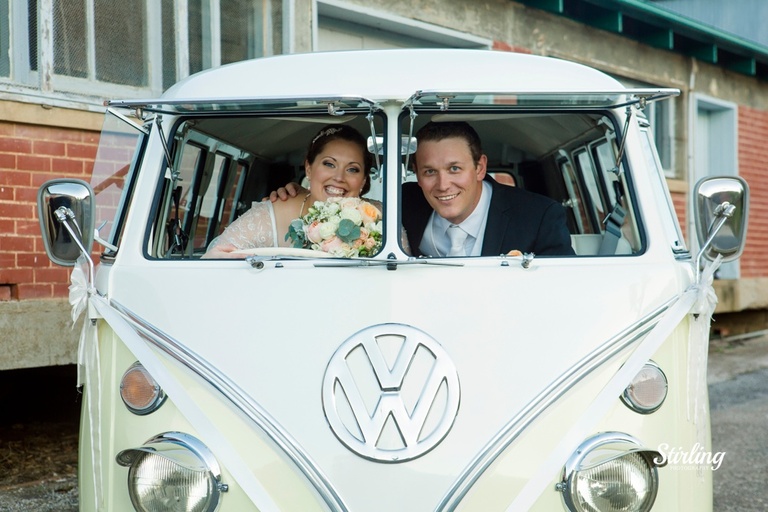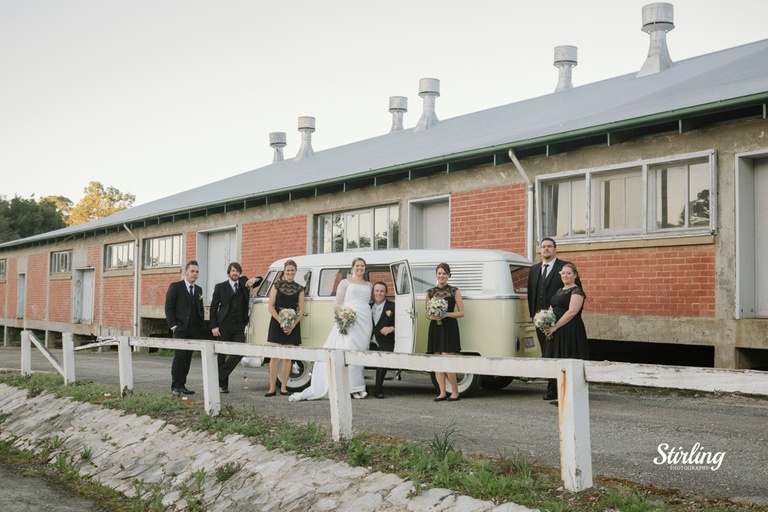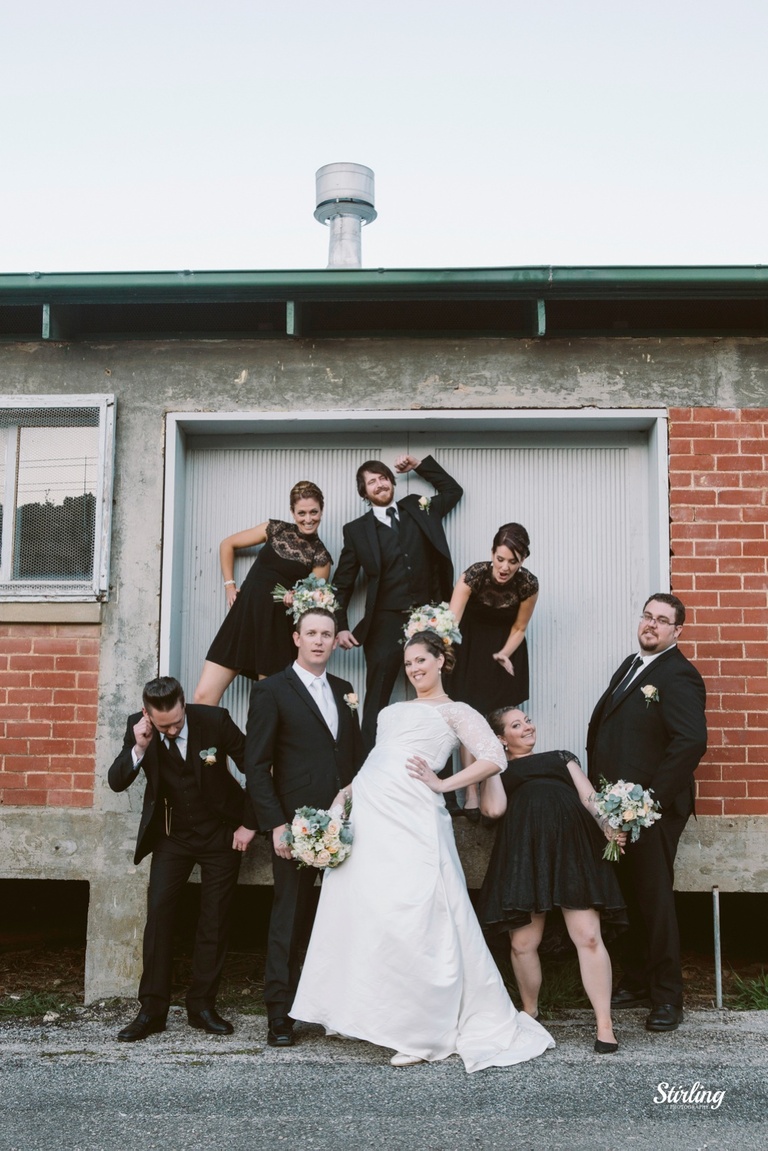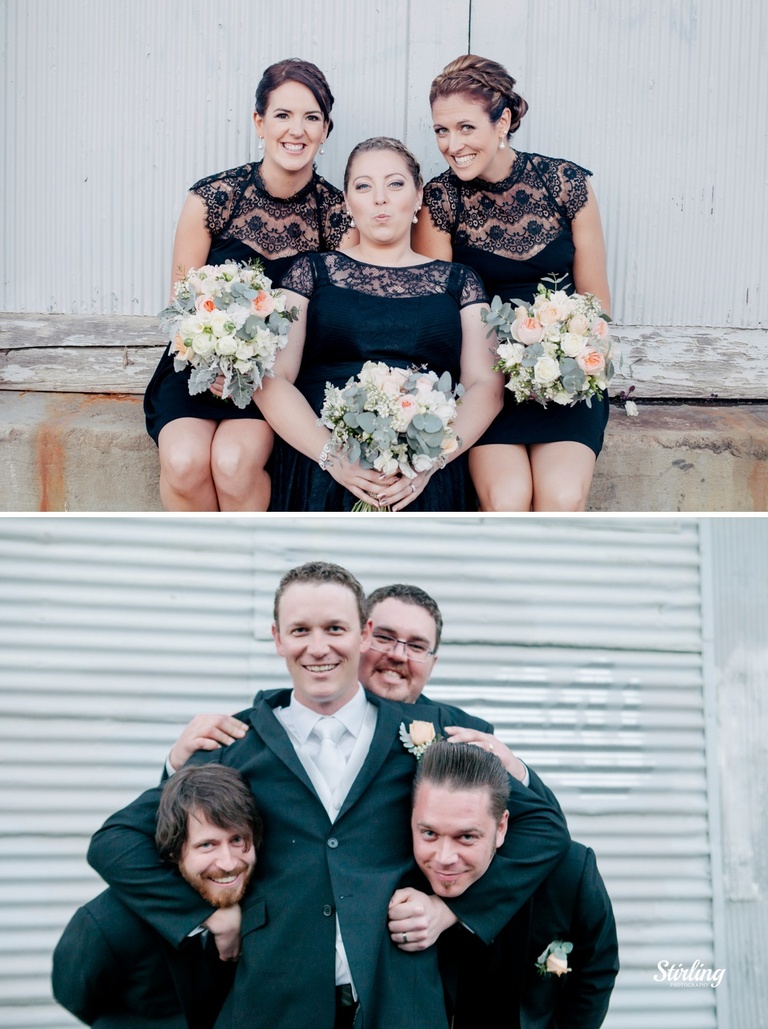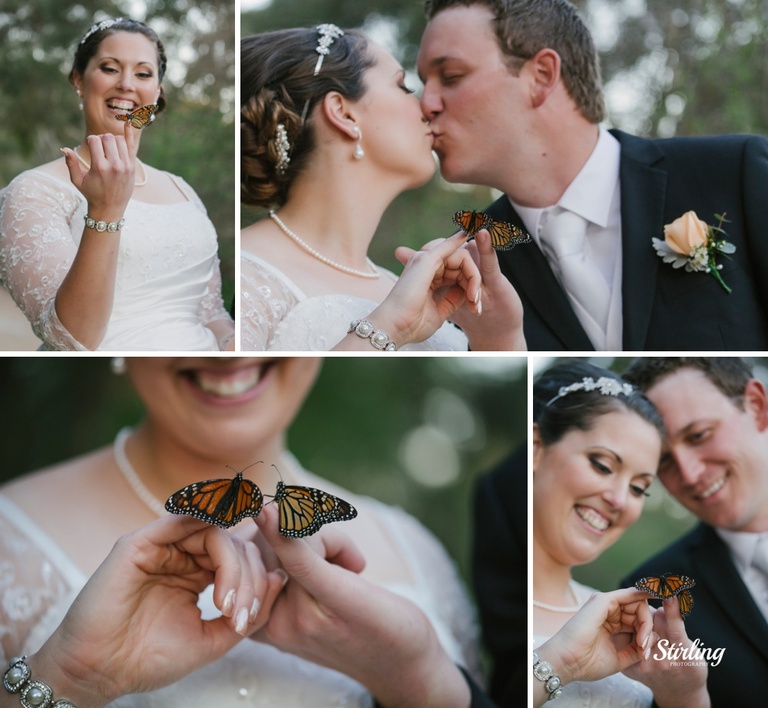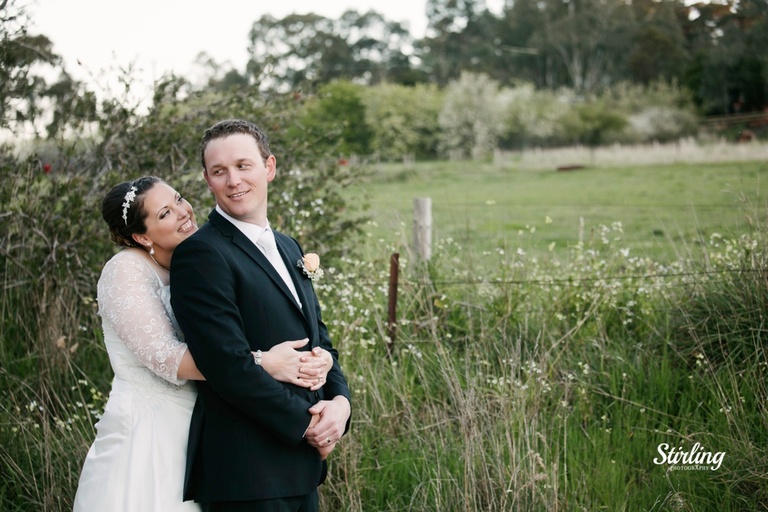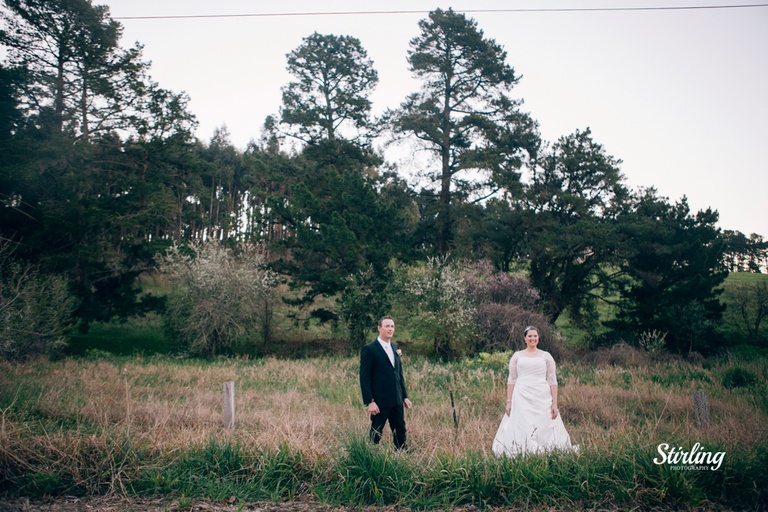 Just a few short days after Christmas I also shot my last wedding for 2014 at Glen Ewin. It was divine Kelly, her mum Louise and everyone involved did a stellar job… Here is just a tiny sneak peek!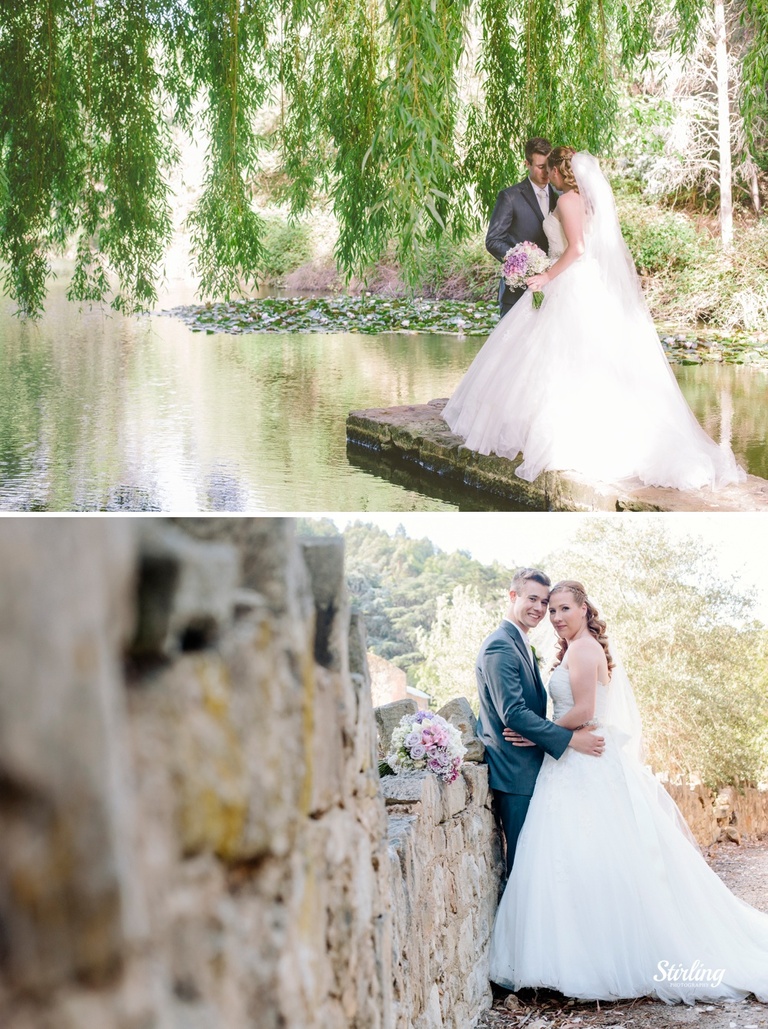 We lit up the sky at Hayle + Shannon's big day.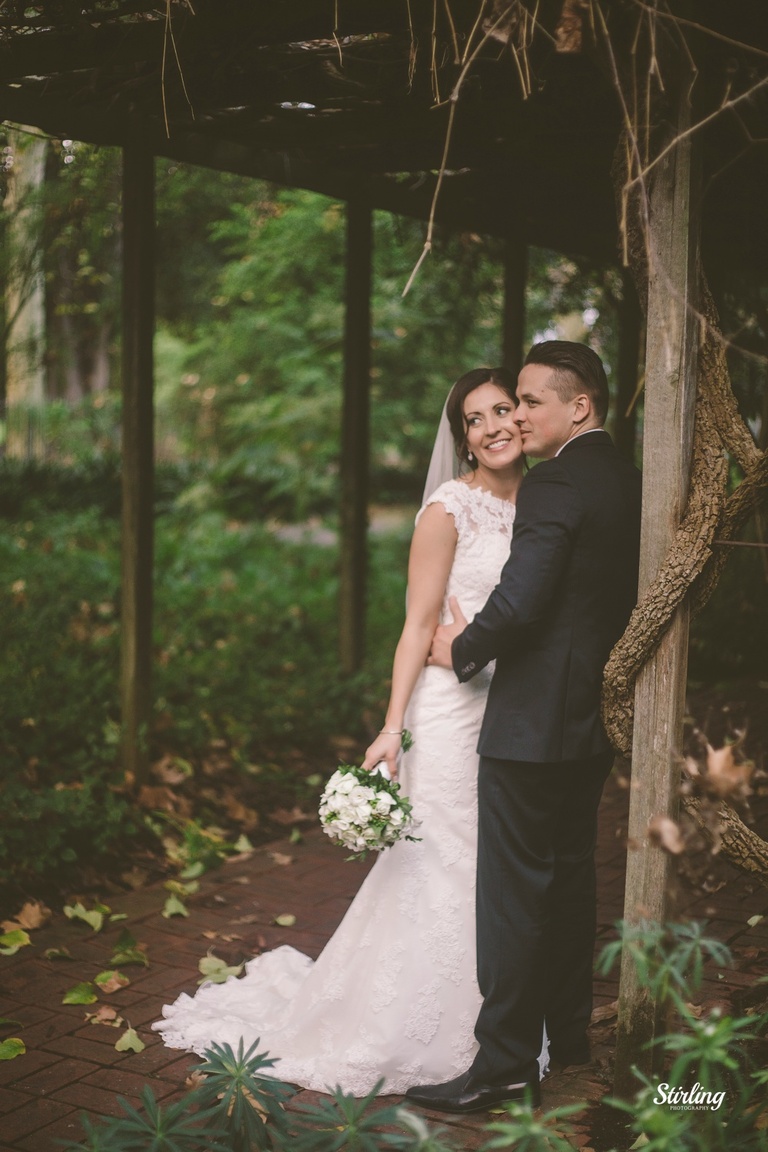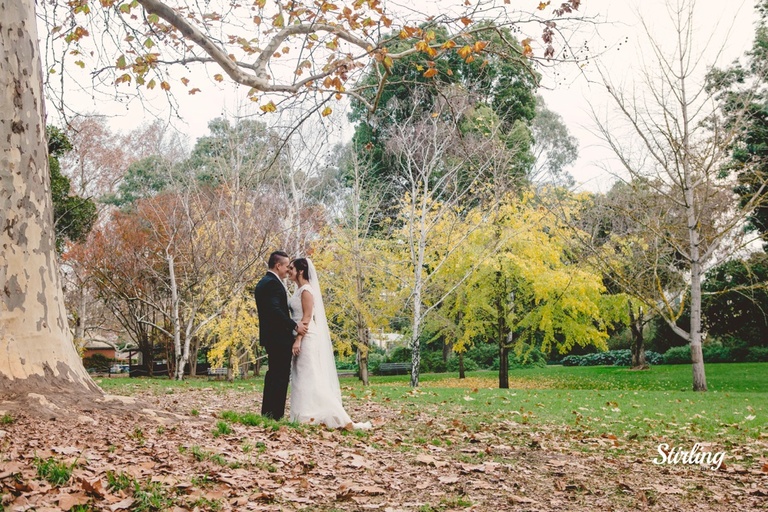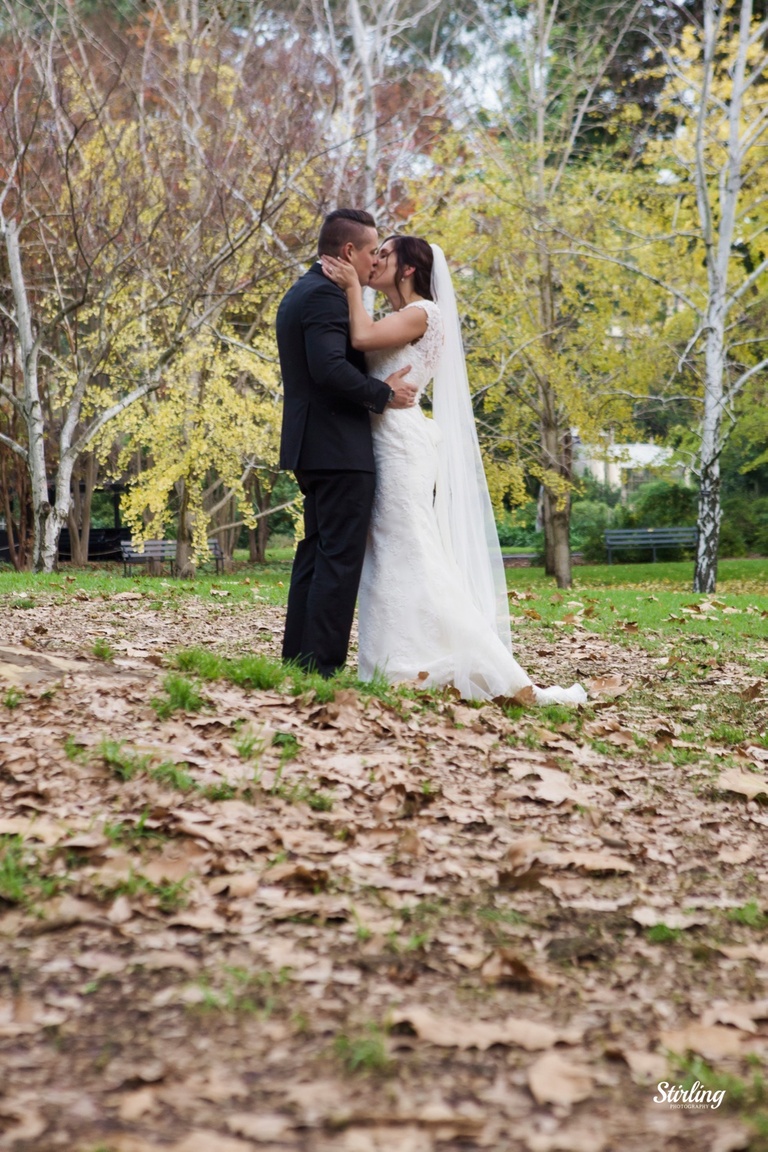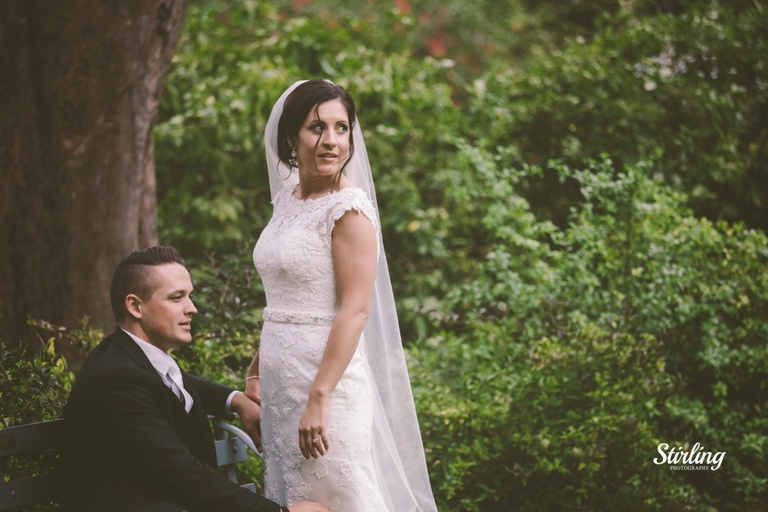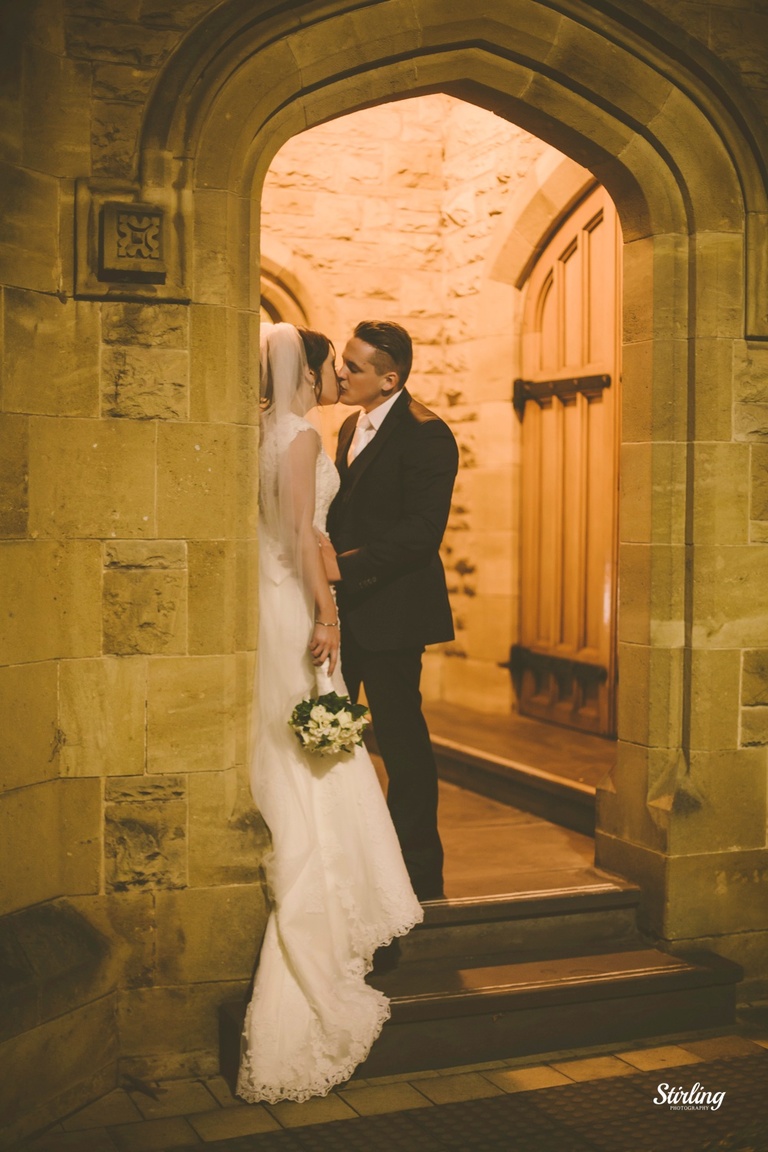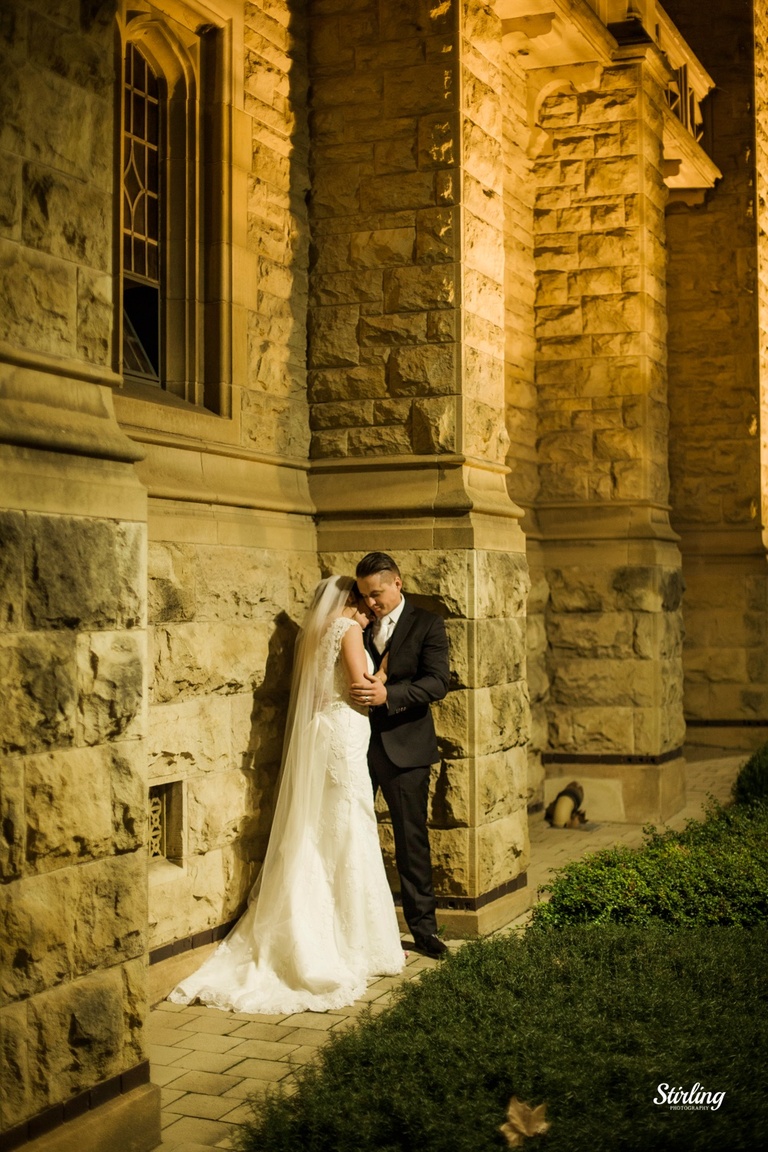 Discovered the force at Melissa + Ben's oh so fun wedding.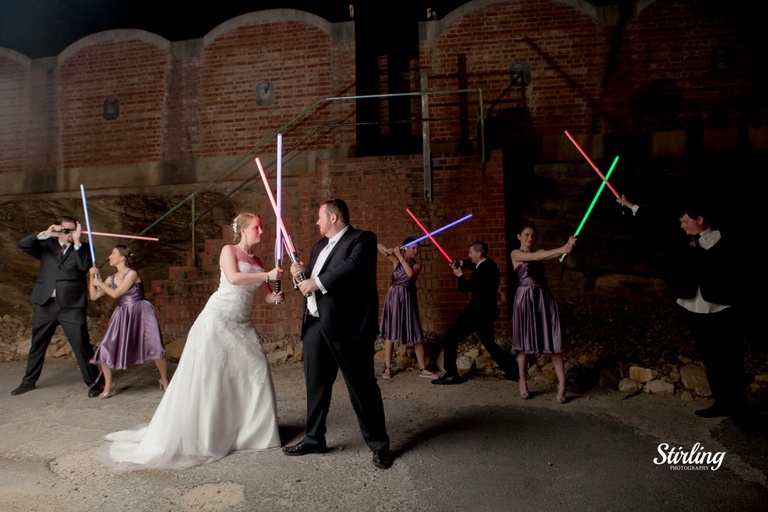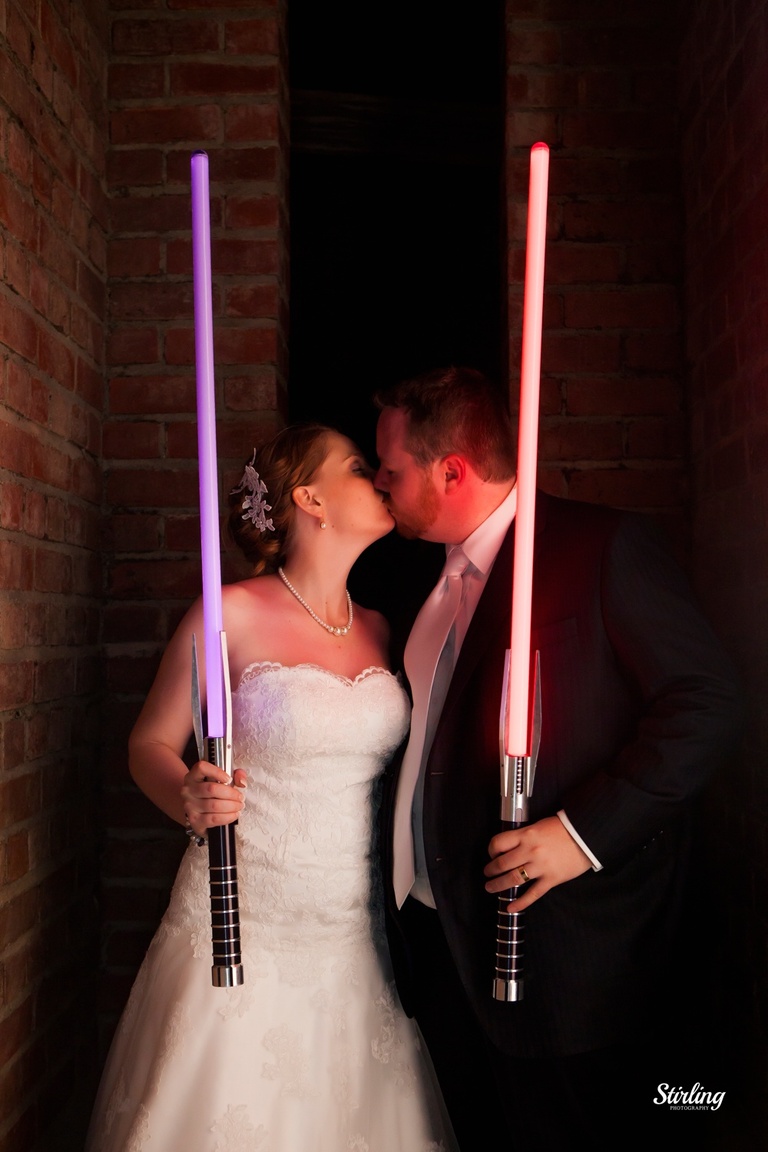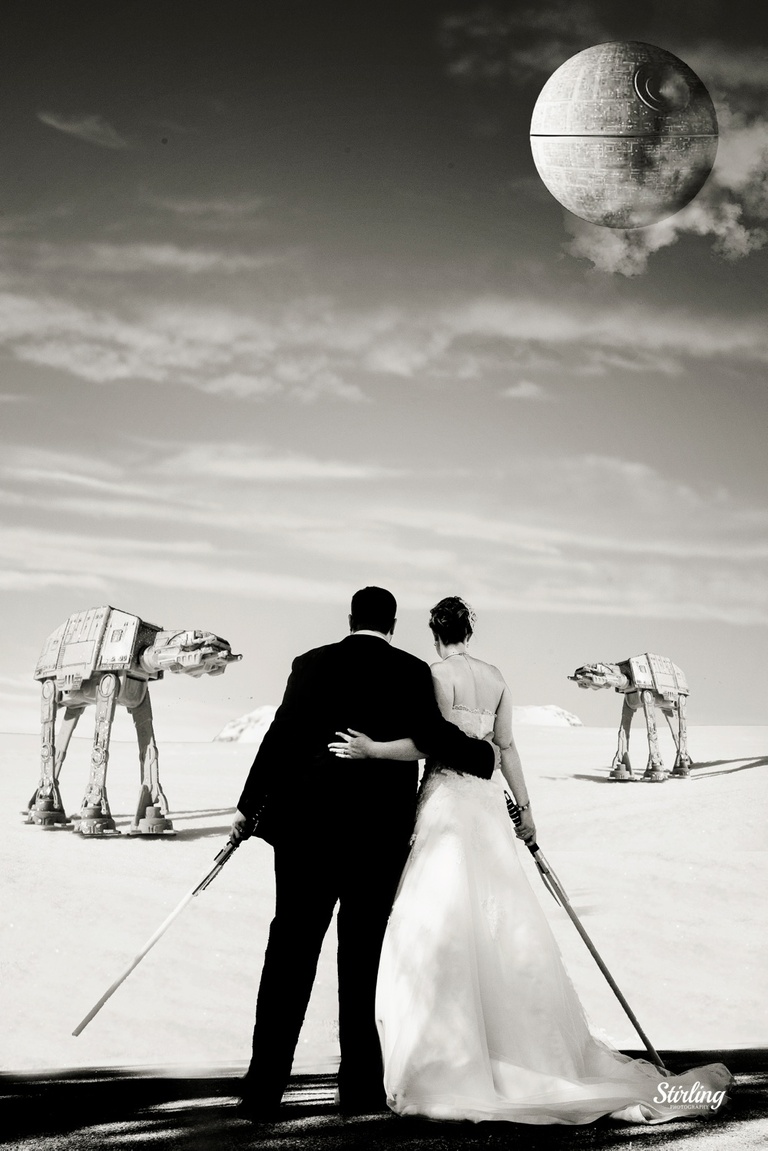 And even found our something blue at Ant + Shannen's wedding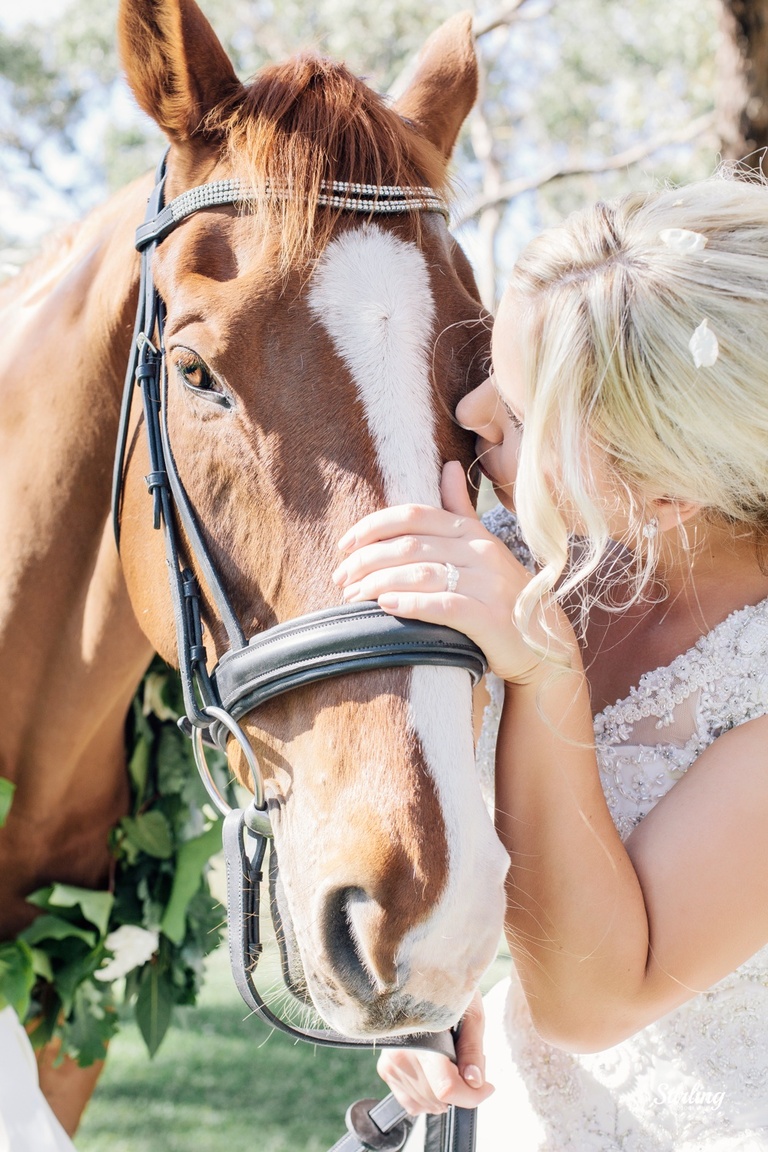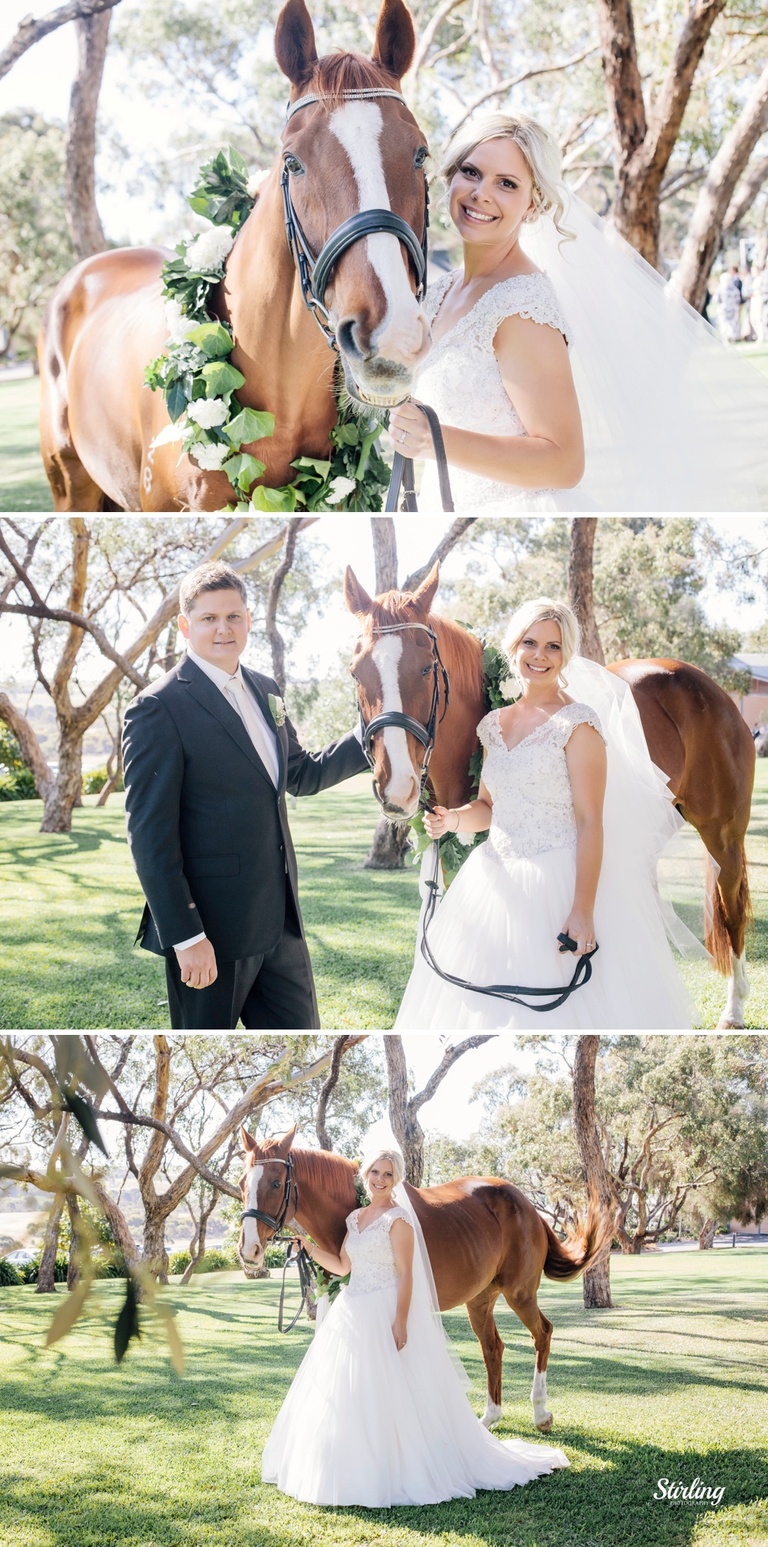 Although not everyone was as keen on Blue…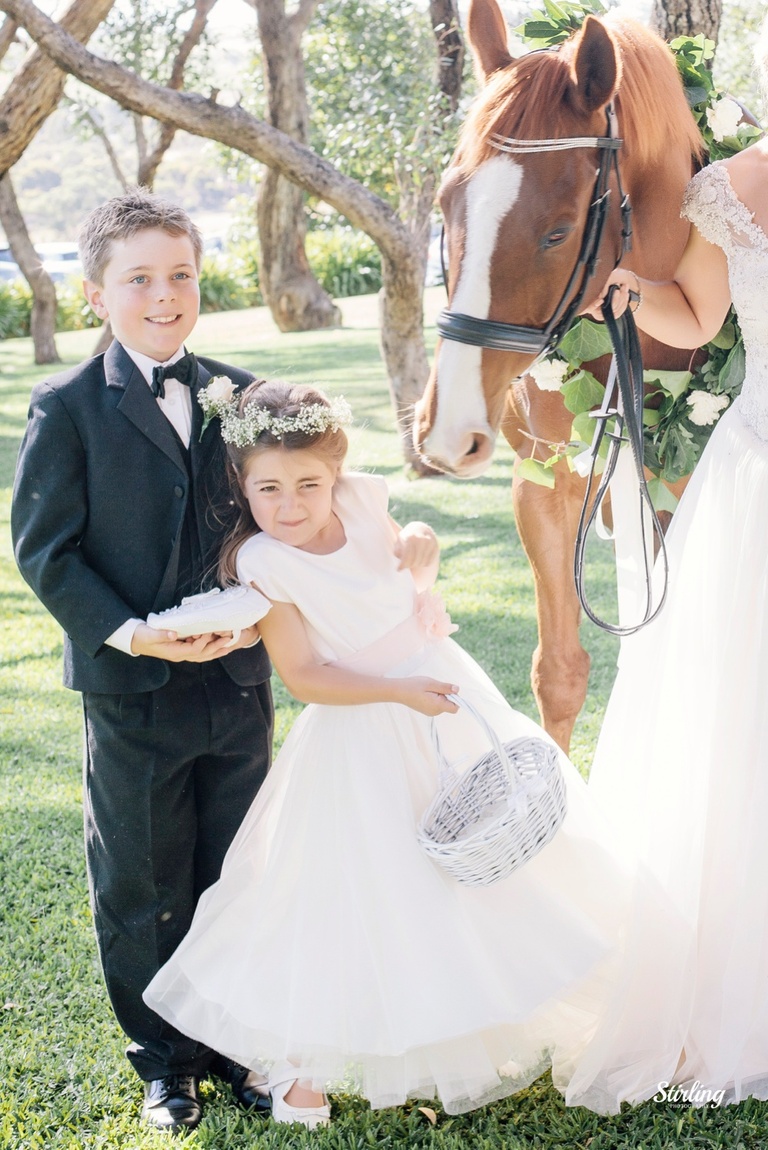 I got to travel for some truly AMAZING weddings. First I travelled West to Sally + JR's wedding.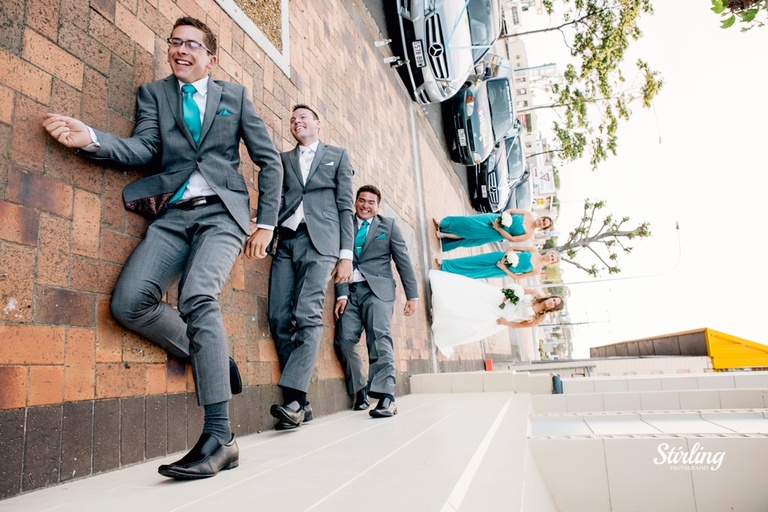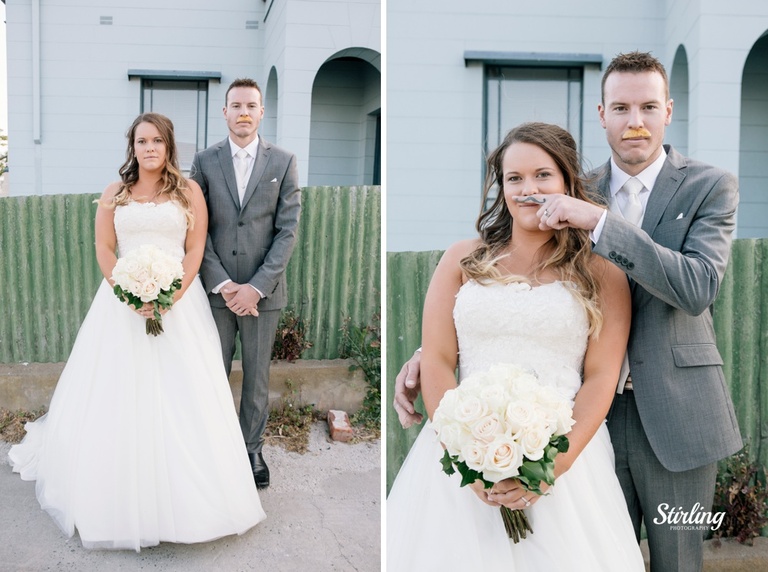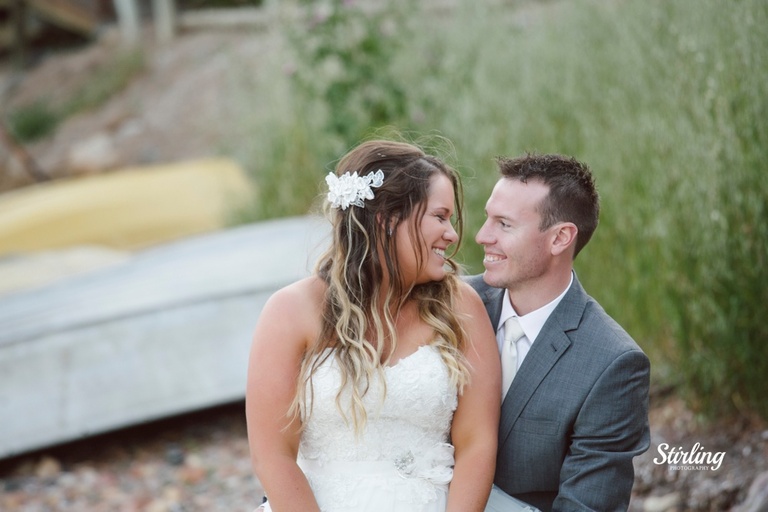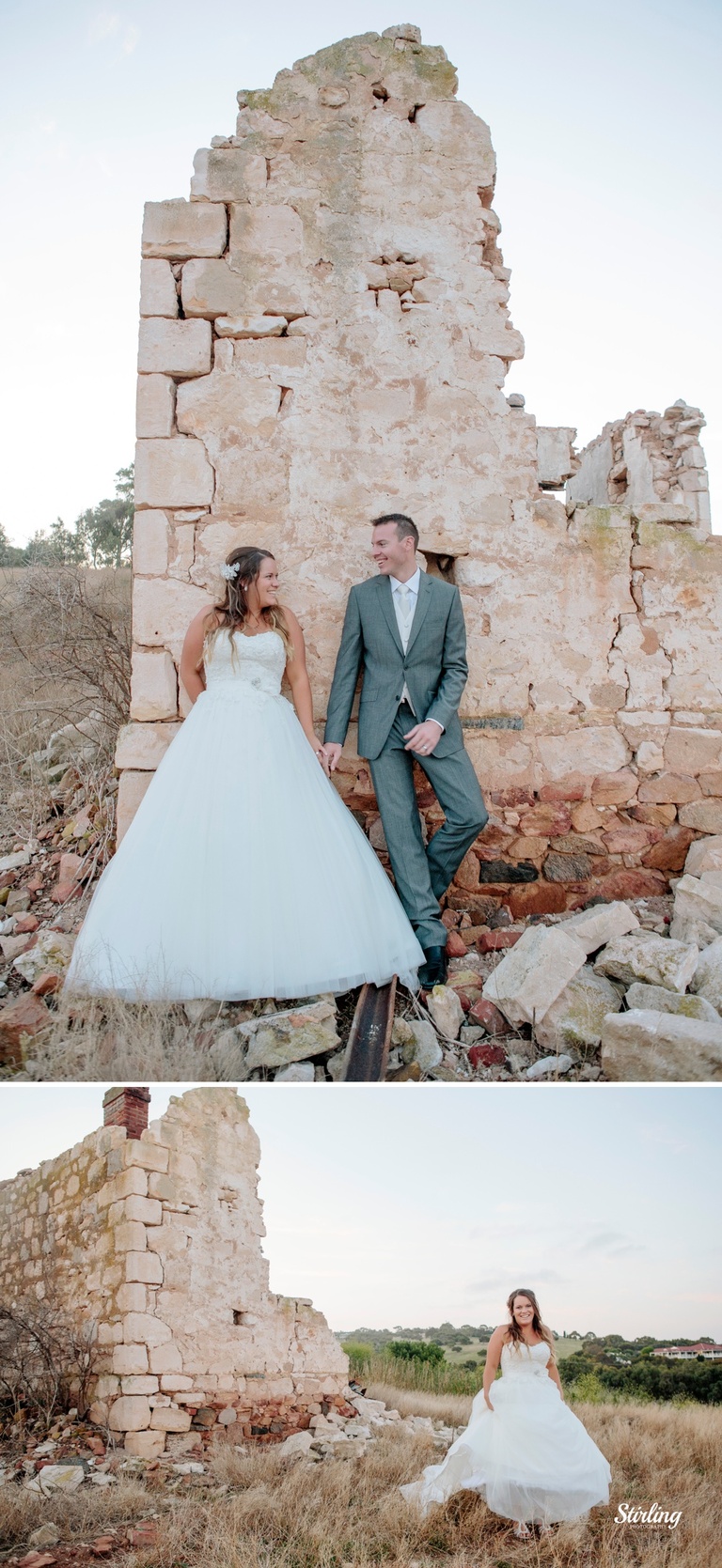 Then East to Tracey + Blake's best day ever!!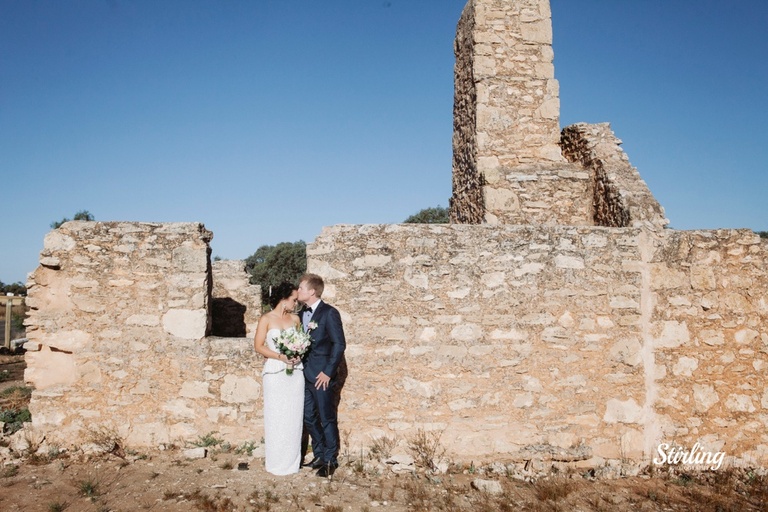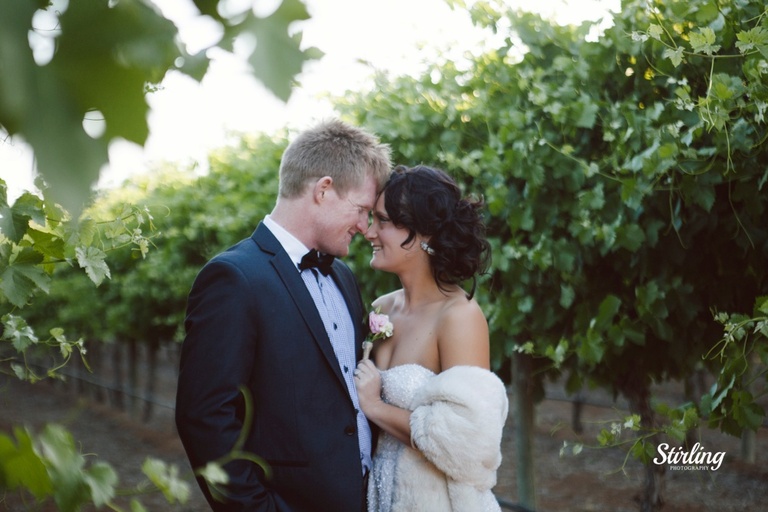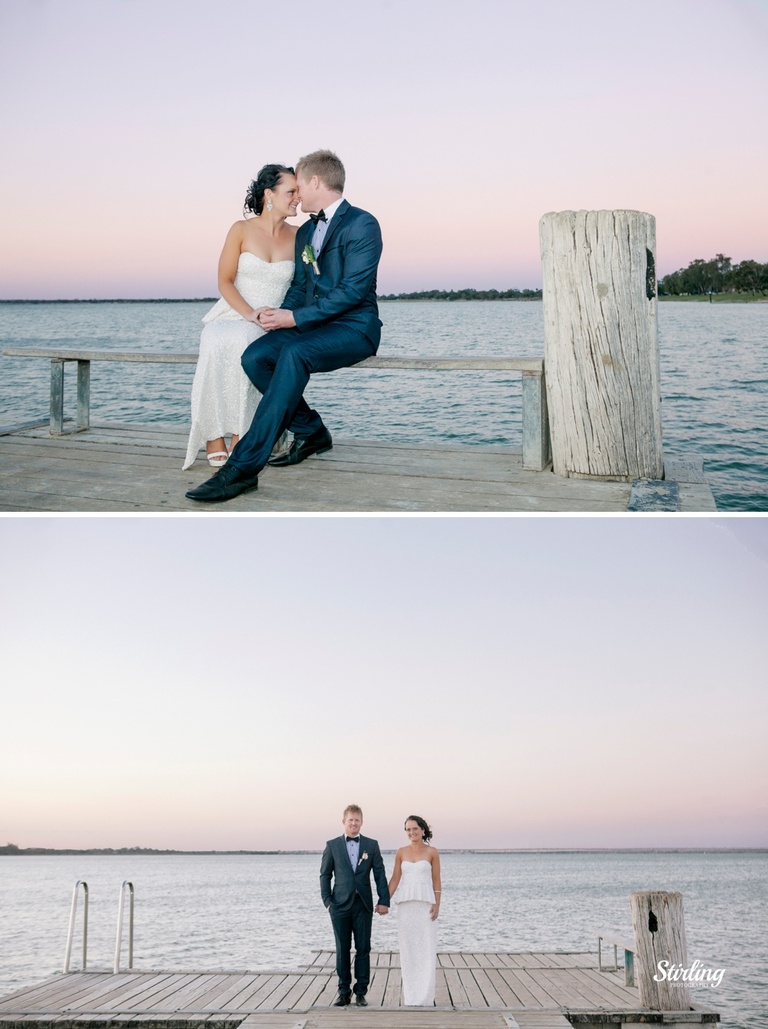 And finally North to Andi + Ant's picture perfect wedding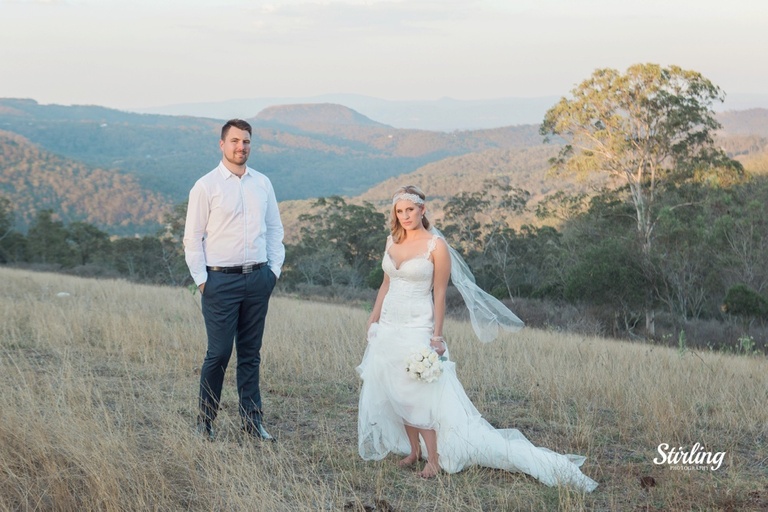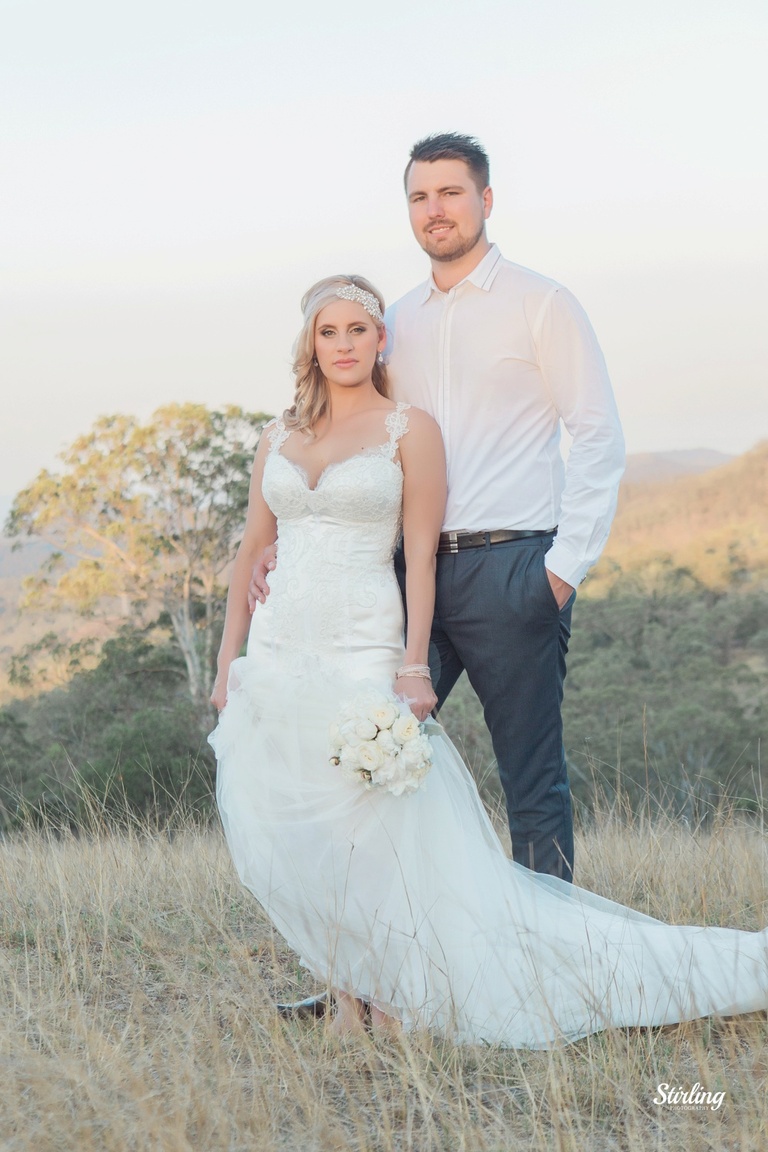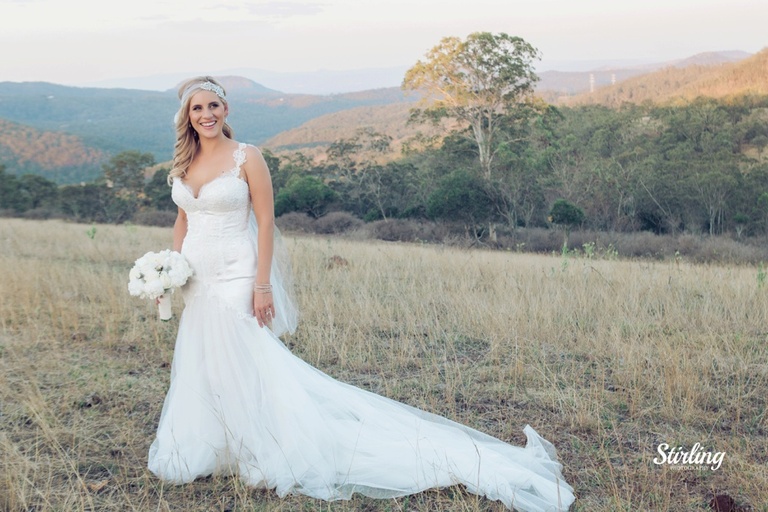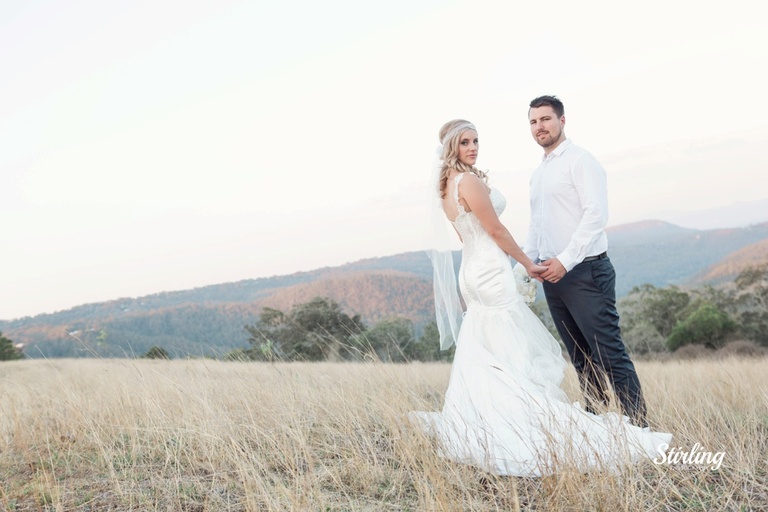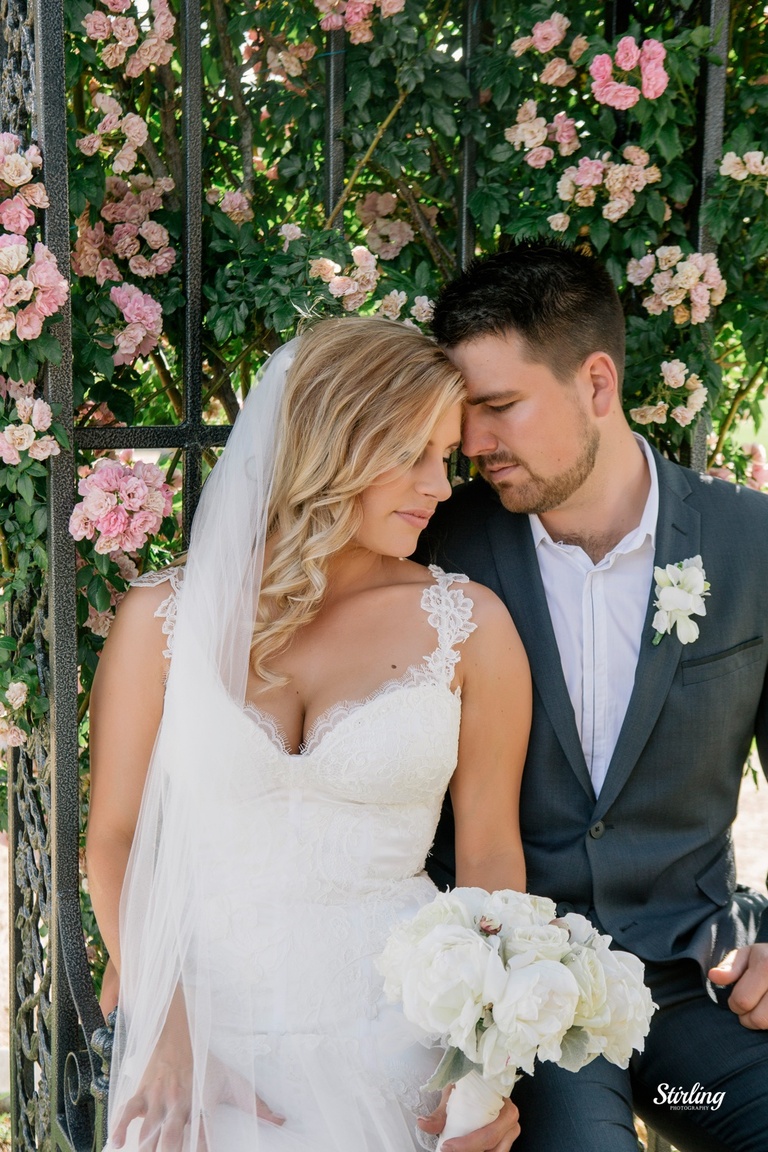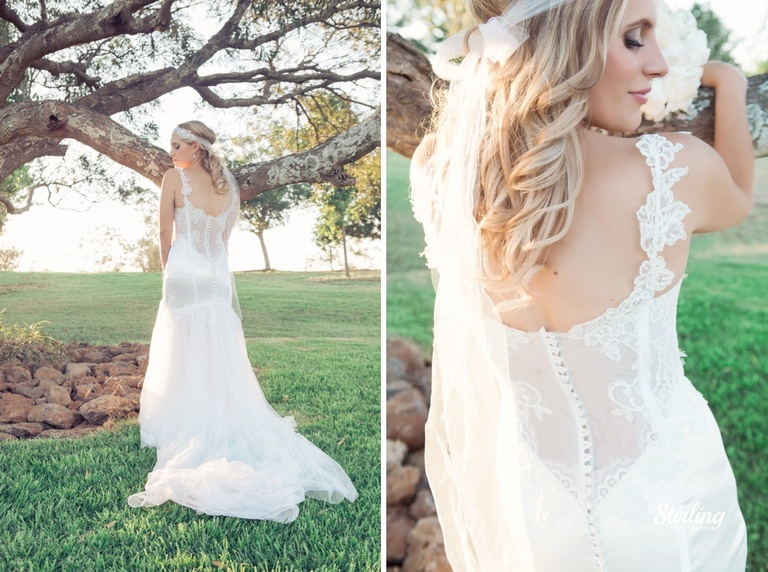 It has been a truly beautiful year spent with some of the most amazing people. So thank you for allowing myself and my camera into your lives.
May your 2015's be full of love and joy xoxo
Carly