I heard a bride ask the question 'should I let a family member make something for my wedding or should I get a professional?'
I found it an interesting question one I have seen both sides of the coin in relation to the answer so here is a glimpse into my opinion as a wedding professional, sentimental and creative friend.
I love design, I love things that look beautiful and building a house for me was a dream coming up with design ideas and seeing it all come to life. There were some things I could do well myself, somethings I asked talented friends and family to do and sometimes I got in the pros to help me make my vision come to life so I think there is a place for them all. When I recently built my first home I didn't do it myself, while I designed it, had mood boards and a gazillion ideas I had to bring people in to help me. I mean my pinterest board was awesome but that wasnt going to actually happen without a team of builders, electricians, surveyors, home loan experts, friends to spitball ideas off of and well the list was a long one.
I am awfully nostalgic…. Like awfully! I have my grandmas hydrangeas in my garden because they bring back so many childhood memories, I had the hand lettering on my website done by a dear friend partly because she is super talented but also because it reminds me of her cheery self and her passion, strength and faith, I always look at it and think of her. I admit that I secretly love that my dad and mum have artwork I made when I was 11 in their homes and my dad is like Darryl Kerrigan from the castle and thinks is the greatest work of art when really its sculpture of an outback house made out of clay not the statue of David. I love that a friend of mine does flower arrangements for all her sisters and friends bridal showers or baby shower, I love that another friend crochets one of the cutest animal toys you have ever seen every time her loved ones have a baby (yes I not so secretly want a child just to get one of these creations).  I love when I get to put my hand up and use my creativity to help out my friends when I can bake for them or photograph their special days or plan Christmas Parties with my god daughter so she can share the meaning of Christmas with her friends. There is something so special about either having something that someone you know and love has created or being able to be part of someones memories and special moments by letting them use your creative talents.
When planning your wedding I find there is no difference to this. There are so many great wedding vendors in Adelaide who can help with designing your wedding and make it look a treat but its like the icing on the cake when your friends and family created it for you. When you team together  talented wedding suppliers and the added details from your loved ones its almost the perfect combination. As a photographer I delight in knowing those personal touches so I thought I would share some of my favourite wedding things made by friends and family for the wedding.
These bridesmaids gowns made by bridesmaid and talented dress designer GretaKate
When your a hair stylist and your friends do your hair and make up for you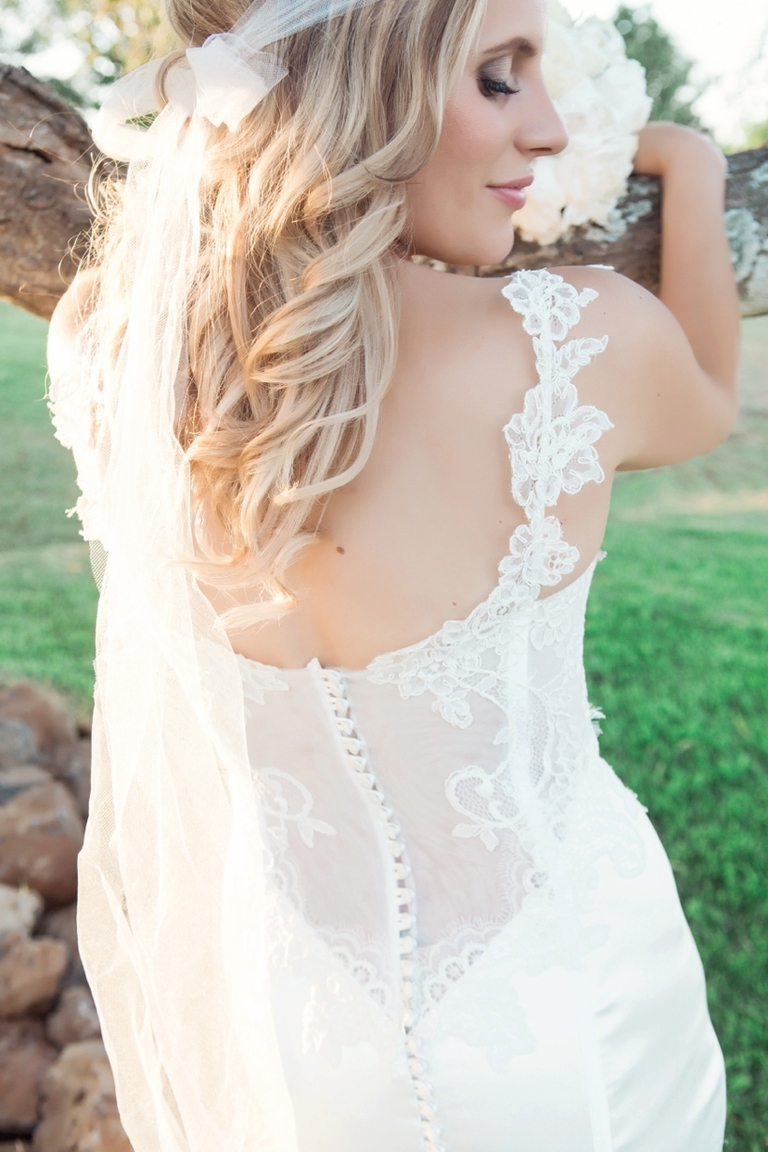 Wood invitations and stationary were done by an aunty from love letter press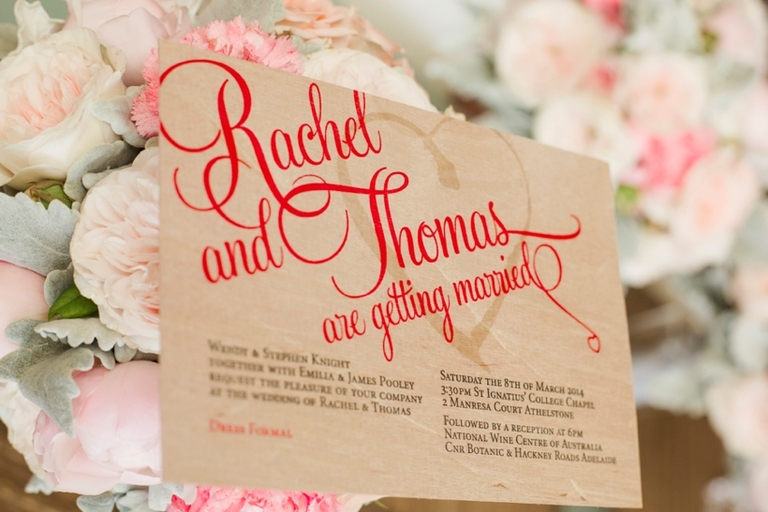 Wedding bouquet by a friend with succulents grown by your husband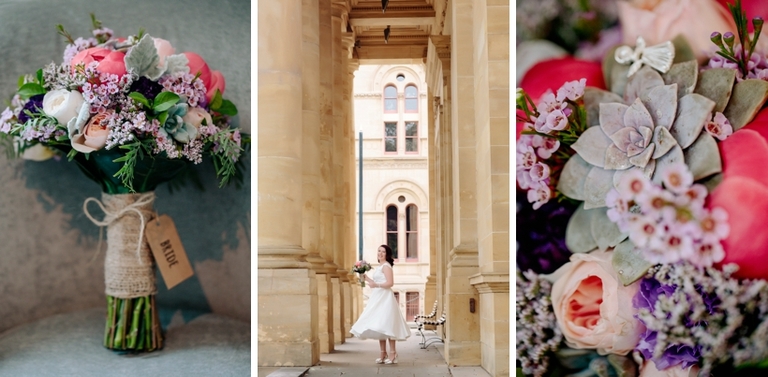 Fondant cake topped with hand pained flowers made by the mother of the bride or this naked cake from another talented Aunt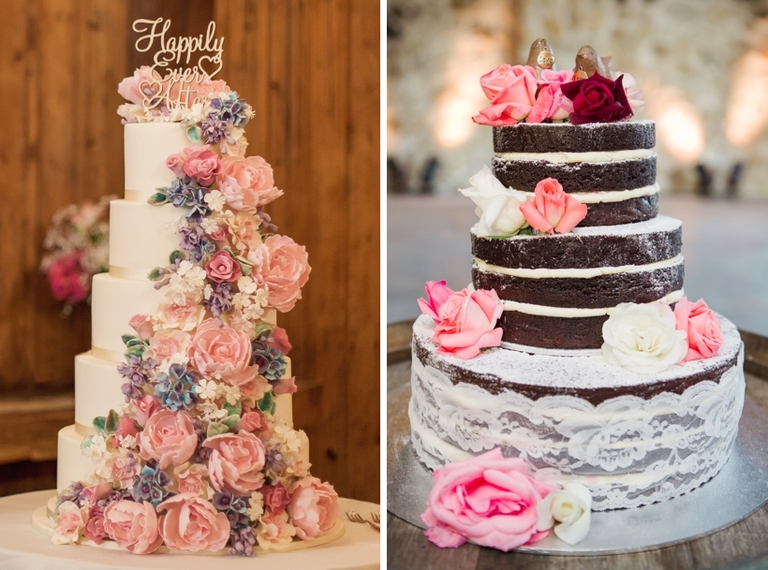 A Beaded Wedding Dress made by the brides Grandmother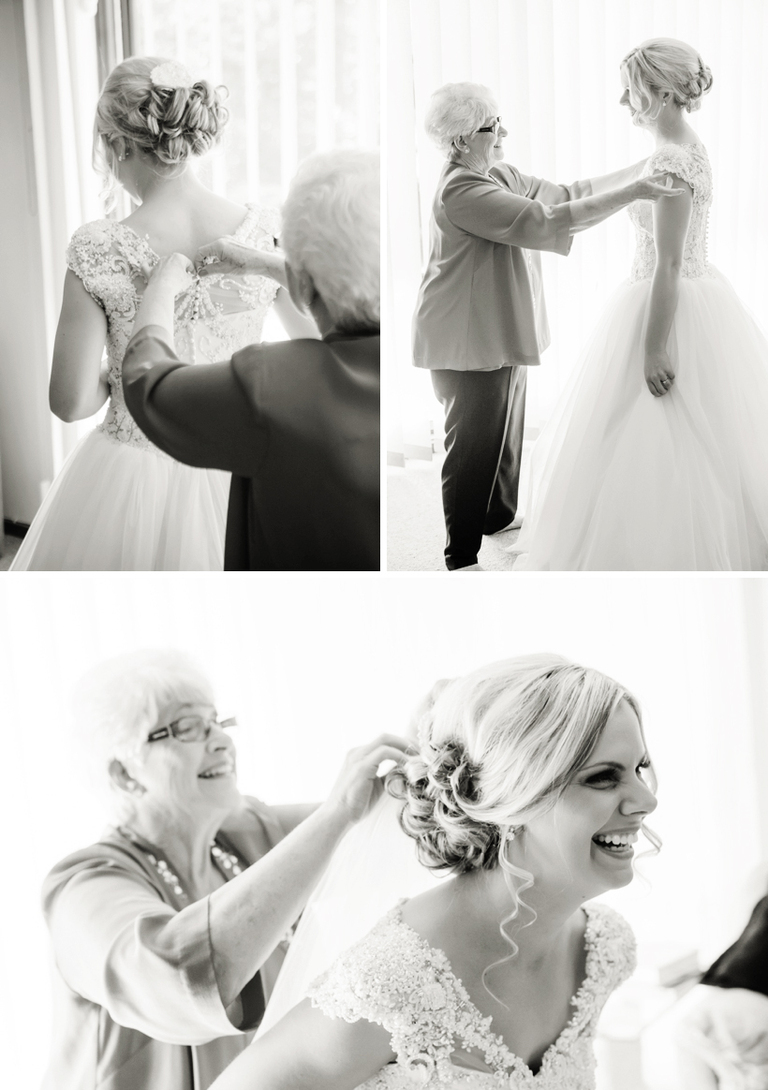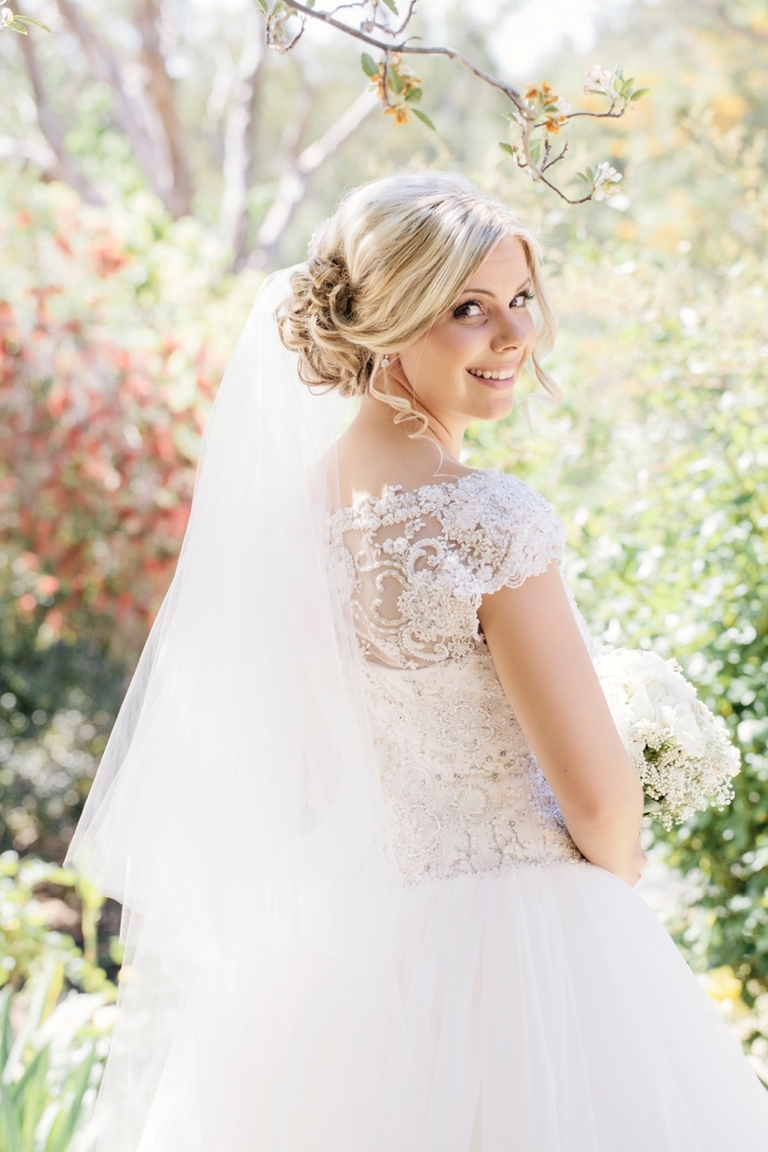 Now this is where the friend and professional speaks…Here are a few things I think are helpful to note..
When creative friends and family put their hands up to help they want to help. If they dont they may not want to make you feel pressured into using you  or they may actually not want to help…but ask, you wont know unless you ask. Read the signs and if they are hesitant in their response perhaps assume they don't want to help but you can always ask.
If they do it for a living still pay them, if they give you a discount awesome but dont expect one.
Think about their style and if it matches your vision before you enlist their help.
 Know their is a huge fear of disappointing a friend so be kind and loving when working with friends.
My personal view is to work with wedding professionals in your wedding day they are so creative, resourceful and can often save you money verses, time and stress to bring your vision to life and if you do have talented creative people in your life incorporate them into your wedding day. It adds that personal touch, allows people to use their craft to celebrate and bless you… In years to come when you look back at your wedding photos and see the cake mum made or the gown your grandma crafted you will treasure the memory even more because it was made especially for you from someone who loves you and that memory is priceless!